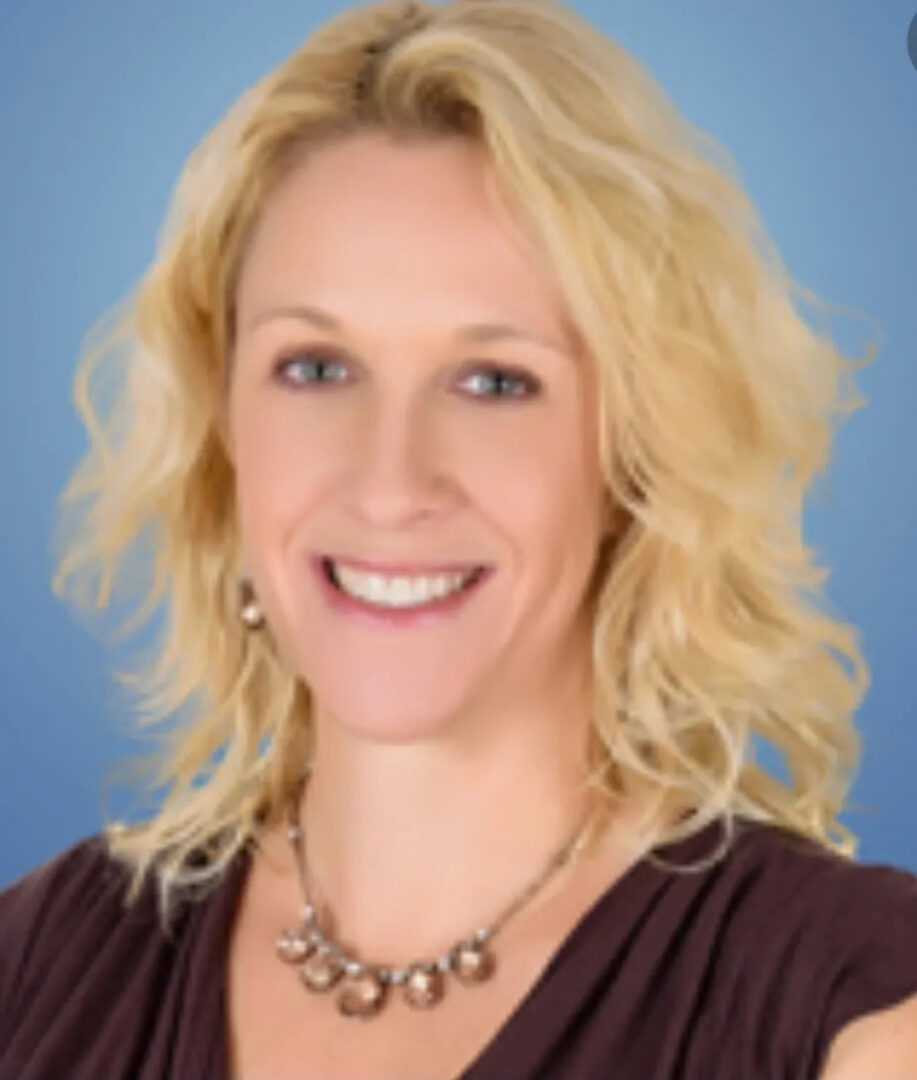 Anne Bond Bonpain, MD has provided obstetric and gynecological care to patients at Cary OB/GYN for the last 16 years. A native of northeast North Carolina, Dr. Bonpain attended the University of North Carolina at Chapel Hill for both undergraduate and medical school. She completed her medical residency in 2005 at the Carolinas Medical Center in Charlotte, North Carolina. She lives in Cary with her husband, Eric, and their two children. When not working, she throws herself fully into her favorite activity, being a mom!
Jennifer Fraley, MD joined Cary OB/GYN in early 2017. Originally from California, Dr. Fraley attended the University of Southern California for both undergraduate and medical school prior to completing her residency at Loma Linda University Medical Center. Dr. Fraley grew up with family in North Carolina and Virginia and was thrilled when the opportunity arose to move to Cary with her husband, David. When not working, she enjoys hiking, swimming, and spending time with friends and family.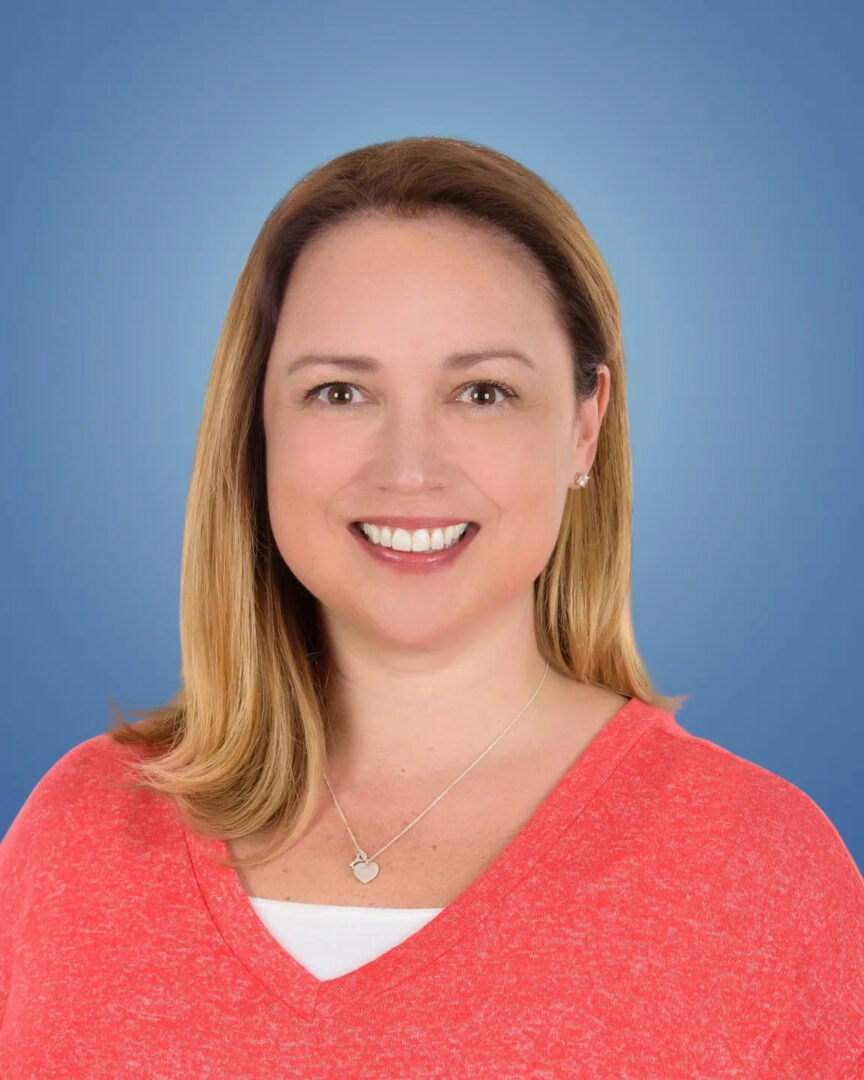 Both Dr.'s Bonpain and Fraley are well known in the triangle area for providing excellent and compassionate care. They are passionate about women's health and are committed to elevating the standard of care available to women in our area. This is why they are thrilled to introduce Cary to these innovative approaches to both medical aesthetics and feminine wellness, to treat the 'whole woman' and encourage her to thrive!